Anglers Esplanade Beach...only seconds from Bayview Waters Apartments
Relax at his beach at the end of Jennifer Avenue. Calm, still, cooling water.

Feed the locals!

Kayak across to Stradbroke Island. Go exploring!




 
Relax, rejuvenate, refresh.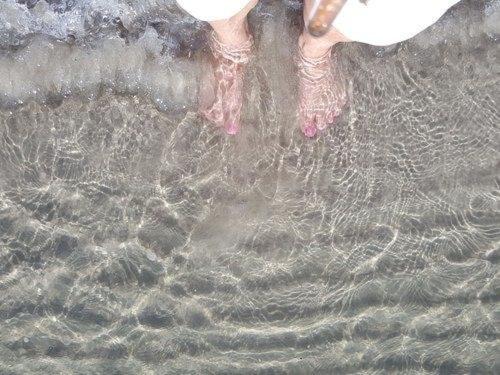 The beach is quiet and a great place for families.  Children can play on the sand or splash in the shallows.  Adults have a clear view of where they are.  Get a floaty and just float around in the clear still water.